For most technology companies, or even businesses in other sectors with IT systems, conducting penetration testing is essential. This test plays a crucial role in keeping companies safe from external and internal cyber threats and vulnerabilities. If you want to conduct reliable pen testing, it is best to work with the best penetration testing companies that the UK has to offer. If you are interested in learning more about how to choose the best pen testing companies, be sure to continue reading below.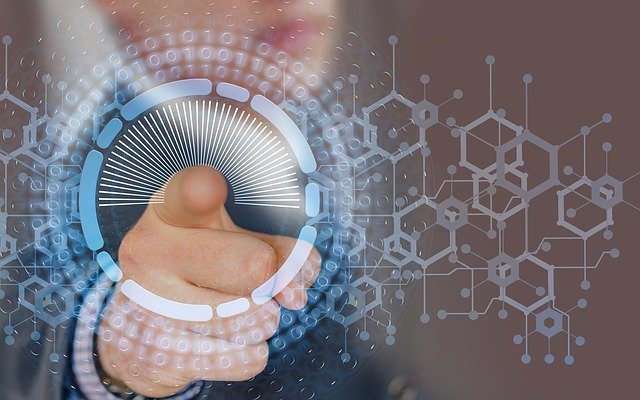 What is penetration testing?
A penetration test is an assessment of the overall strength of an organisation's IT network and infrastructure, local network, and applications. It seeks to identify the weak points and vulnerabilities of the systems mentioned above. Penetration testing also looks for flaws or weaknesses that are caused by faulty system configuration, bugs, and other errors related to both software and hardware.
What to look for when searching for the best penetration testing companies UK-wide
If you're interested in getting a pen test done for your business's systems, you need to make sure that you're working with a reputable company. After all, no one wants to entrust their security to someone they don't trust a hundred per cent. Listed below are some of the top things you should look for when looking for a pen testing company to work with.
Certifications
The first thing to look for in pen testing companies is proper certification. In the UK, the most popular certification body for pen test companies is the Council of Registered Ethical Security Testers or CREST. This certification body offers company-level and individual-level certification, with the company-level certification applying to the company as a whole. Meanwhile, the individual-level certification is given to every tester. Both of these certifications are important, so try to look for a company that has both company-level certification and individual-level certification for their employees.
Experience level
Aside from certifications, experience is another major factor to look for. The more pen testing that a company and its employees have done, the more effective they will be at pinpointing vulnerabilities and weaknesses in your systems. Take note that not everyone's experience is the same, especially in the IT sector with a lot of specialisations. As such, look for a company that has experience in the type of pen tests that are best suited for your business.
Aside from experience, a pen test company should also be flexible enough for any additional pen testing types that you might need.
Price
Since the IT systems of various companies are different, there is no fixed price for pen testing. You'll need to consult with the penetration testing company to enquire about their prices. The price will ultimately depend on the size of your IT network, the pen tests that you need, and other services that you might need during the testing procedure.
To get a good gauge on pricing, it is a good idea to ask for quotes from multiple pen test companies. This will help you find the best one that offers the most reasonable price, with the added benefit of knowing what pen test services they offer.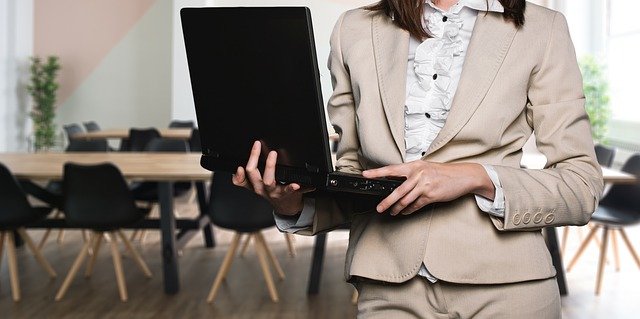 Reasons for working with a penetration testing company
Although it is possible to conduct penetration testing on your own, it can be wise to hire a third-party penetration testing company to conduct it for you. Working with a penetration testing company can be very beneficial for your business since they are guaranteed to have experienced staff that are dedicated to the task of penetration testing. The best penetration testing company uses a structured process for their pen tests to conduct an independent assessment of the state of your IT security.
Since penetration testing companies specialise in pen tests, they can carry out more detailed testing methods, like reviewing your internal and external IT network, reviewing your software and hardware, the source code for any specialised apps you use, as well as black, white, and grey box testing.
Lastly, they can offer an unbiased overview of the security of your company from an outside perspective, allowing you to see some flaws that you won't notice on your own otherwise.
At Aardwolf Security, we provide our clients with personalised penetration testing to ensure that every security detail that is unique to them is included in the service. Some of the penetration testing services we provide include source code reviews, vulnerability, network, and firewall assessment, social engineering, and more.
If you are interested in learning about the pricing of our services, you can fill up our free quote submission form to get a specific answer. This is because the cost of our services is dependent on the type of penetration testing that your company or organisation requires.
For your other concerns and enquiries, you may contact us via telephone at 0203 5388 067 or via email at [email protected].
FREQUENTLY ASKED QUESTIONS
What are the top 5 penetration testing techniques?
Black-Box Test – System information is collected by testers, but codes are not inspected.
White-Box Test – Attack simulations are executed by an internal source.
Network Service Penetration Testing – Risks and vulnerabilities of systems are identified.
Application Penetration Testing – System structures are tested through firewall simulations.
Wireless Penetration Testing – Devices' connections to the internet are inspected.
How do I prepare for penetration testing?
Let the experts you're hiring get familiar with your business' objectives before conducting the pen test.
Plan for the ideal time to administer the test.
Back up all company data.
Make sure that your internal IT team is available for the test.
When should you do penetration testing?
Penetration testing should be done at least once a year. It should also be performed when there are changes to the system, when new offices are established, when new security patches are applied, and when end-user policies are changed. When their services are called upon regularly, the best penetration testing company can ensure the consistency of your network security.
Is penetration testing required?
Yes. That's because the standard tools used for scanning technical systems may not be enough to recognise network weaknesses for things like cyber-attacks, dysfunctional access controls, and other web application issues. Having a pen test done will not only help you avoid risks. It will also help you come up with solutions to strengthen your company's security.
What makes a good pen test?
A good pen test completely covers all the assets of an organisation. It is not just limited to reporting system vulnerabilities. It also extends to risk demonstrations so businesses would have a full understanding of the effects when network security is compromised. A top penetration testing firm would provide reliable recommendations on how to prevent cyber risks.
What should good penetration testing include?
Overall Summary – This clarifies the risks, impact, and solutions of security concerns.
In-depth Report of Technical Risks – This contains a detailed explanation of how to fix risks.
Possible Effects of Vulnerabilities – This breaks down the impact of existing vulnerabilities in the system.
Multiple Resolution Options – Pen testing companies should come up with solutions for security issues.
How To Choose a Penetration Testing Service
The secret to choosing the right penetration testing service lies in recognising the skillset of the provider. Businesses don't need to hire multiple pen testing companies. Organisations would benefit highly just by selecting a single provider that can demonstrate extensive expertise. Select a provider that can incorporate its specialisations to meet your business's needs.
It would be wise to hire a provider that can conduct standard penetration assessments, but with various perspectives. An efficient pen testing company shows its willingness to establish a long-term relationship with clients. A top penetration testing firm like Aardwolf Security will have proven its competence in technological applications and surpass your expectations.
Tips In Choosing the Right Pen Tester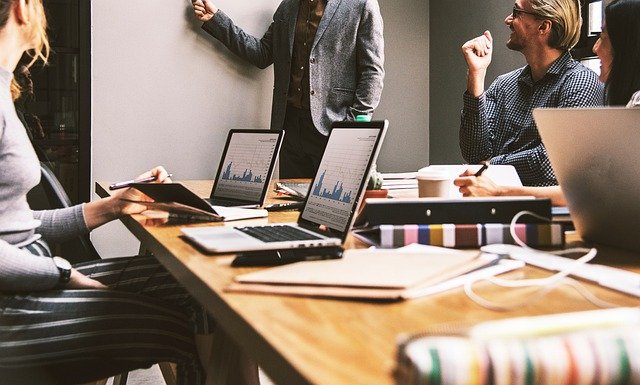 There are all sorts of things to look out for when choosing the best pen tester for the job. It would be an advantage to search for a candidate who has great communication skills, for instance. An expert who can simplify technical terms and come up with ways to secure your systems would be a huge asset to your business.
When hiring an external candidate, it would also be practical to verify if one has obtained certifications. If one has earned a multitude of them, particularly from reputable associations, then it shows competence and dedication to the profession.
A candidate's extensive experience matters as well. An exceptional pen tester will have years of experience in handling technical assessments from different companies and producing great results every time.
Penetration Testing Explained
A penetration test is used to spot and assess system vulnerabilities and their impact on organisations. Penetration testers essentially imitate the techniques used by hackers to determine if a system is susceptible to cyber-attacks or technical problems.
The best cyber security service providers administer a pen test to check if a network follows standard regulations set by a company. They use a variety of techniques and tools to check the vulnerabilities, as well as the secure parts of your system.
About Penetration Testing Teams
Pen test groups are typically categorised into red, blue, and white teams. Each of these teams collaborates and performs special responsibilities to help maintain a system's security. These teams are skilful in conducting a variety of pen tests: physical, operational, and electronic.
In a physical penetration, a tester performs basic hacking actions such as accessing servers without authorisation. On the other hand, an operations penetration involves sneaking away with confidential data, which is a higher form of intrusion. Among the three, an electronic penetration requires the most advanced schemes as it covers monitoring networks, scanning ports, and fingerprinting.
If you're looking for the best "penetration testing companies near me'' on Google that offers competitive rates, check out our unbeatable services here at Aardwolf Security!